Finest

Materials & Science

Our collection incorporates the most precise, innovative premium advanced fabric, compressed techniques where every piece of lingerie moulds on to every curve like a very soft, second layer of skin.
For Comfort
Mondella's WinCool® patented cooling technology demonstrates high moisture-wicking capability. Designed to promote fast drying and escape of body heat, Mondella ensures high comfort and flexibility even during prolonged periods of wear.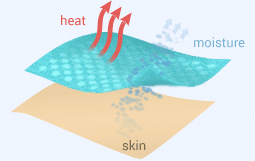 Japan-patented fabric with mineral powder to reduce the endothermic rate while increasing thermal diffusivity to provide cooling comfort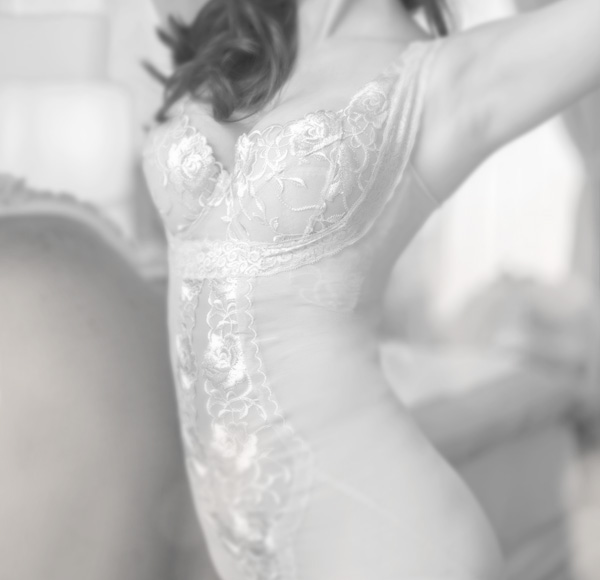 For Contours
Far-Infrared (FIR) fabric keeps the body rejuvenated through constant delivery of energy rays which help promote natural renewal processes.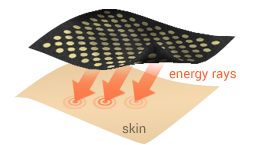 Using the body temperature to activate the Nano FIR fabric into delivering soothing energy rays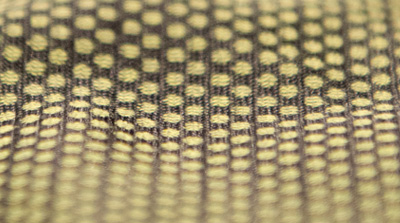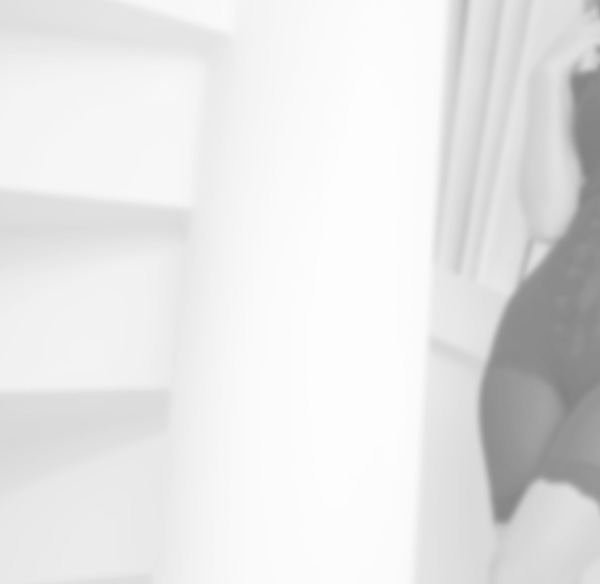 For Style
The exquisite French-inspired rosy lace is created with maximum thread counts for essential contour support and feminine elegance.
Compliment your sensuous contours with alluring floral laces designed to provide shaping and support.