Our
Personal

Touch

Every age, every shape, we have you in mind:
Professional Advice
Every woman is born with a unique contour. At Mondella, we see the uniqueness of you and speak of same distinctive femininity language. We emphasise that you will not buy the wrong product that will create more problems. We set the standards to ensure that your needs are met.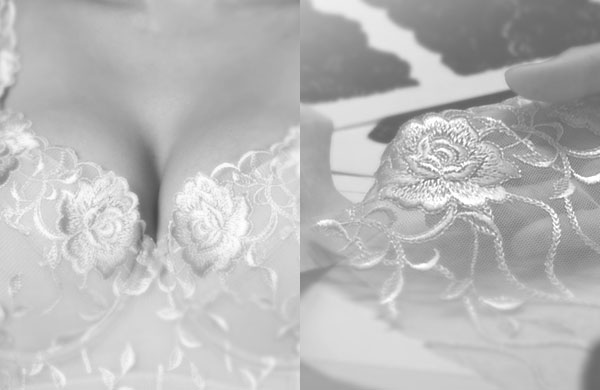 Professional Service & Fitting
Mondella specialises in 1-to-1 personal consultation service: including understanding your body shapes, detailed measurement to achieve comfort fit, and a true fitting experience. We will teach you how to accentuate your new body curves.